Happy Thanksgiving Central FLorida Fishing Report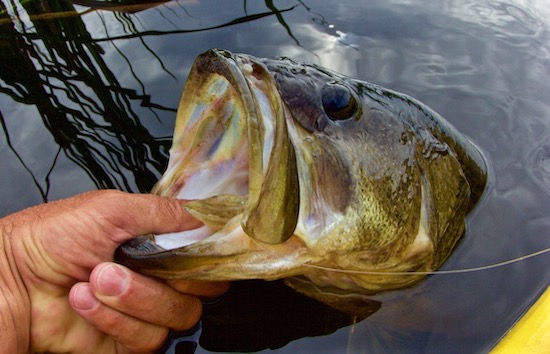 A peaceful and blessed Thanksgiving to everyone. Here is a short Happy Thanksgiving Central FLorida Fishing Report
Sunday and Monday I got to prep for and receive one of the wonderful parts of the adventure called aging, the colonoscopy. System performing within normal parameters, thank you.
Tuesday I took son Maxx and friend Catalina out on Mosquito Lagoon. Let's just say it was really slow and leave it at that. The water was high and very dirty. We did not get skunked.
Thursday was an Econlockhatchee River trip. Two new flies needed to be tested. One was a crayfish pattern that failed miserably. Perhaps modifications are needed! The other was the Krebs popper (see how to tie here…), which I cannot say enough great things about. It accounted for numerous redbellies, stumpknockers, largemouth bass, and a single chain pickerel, something I have never caught in the Econ before. I did not put legs or paint mine. No photos were taken.
The rest of the week was spent getting ready for Thanksgiving. Again, best wishes for yours to be wonderful!
That is the Happy Thanksgiving Central FLorida Fishing Report! Thanks for reading!
Life is great and I love my work!
Life is short- Go Fishing!
John Kumiski
www.spottedtail.com
Latest posts by John Kumiski (see all)