Mosquito Lagoon Fishing Report
Thank you for reading this Mosquito Lagoon fishing report.
In what seems to be a trend, I got out kayak fishing two days this week, and took the bride out to the lagoon on a non-fishing trip for a day, too.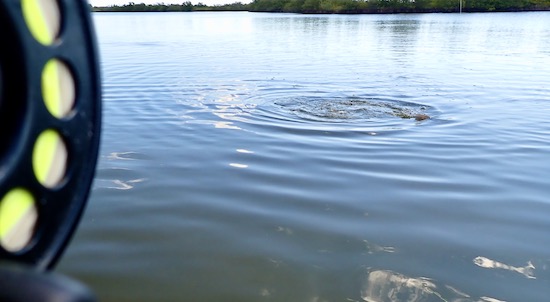 Battling the beast.
While paddle fishing Monday I got two slot reds on the redfish worm. Both fish had their backs out of the water, which is so dirty it's the only way I could have seen them.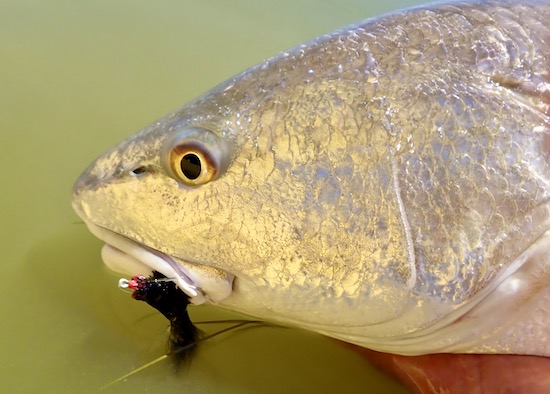 Red on redfish worm.
I tied up some redfish worms with plastic eyes, trying to reduce the landing splash. The fish are skittish.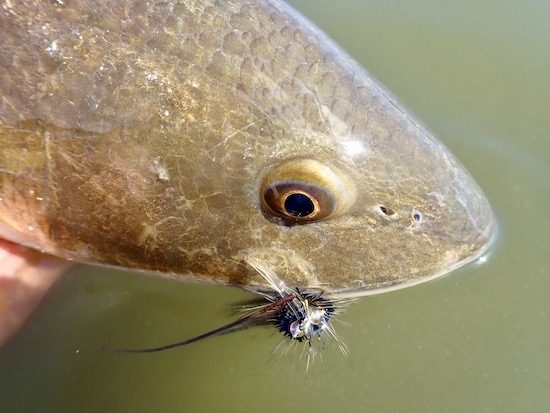 Red on plastic eye redfish worm.
Testing those flies on Wednesday I got one redfish and one black drum, which surprised me. Both fish were tailing. Two-fish days seems to be becoming the norm. Better than no fish days!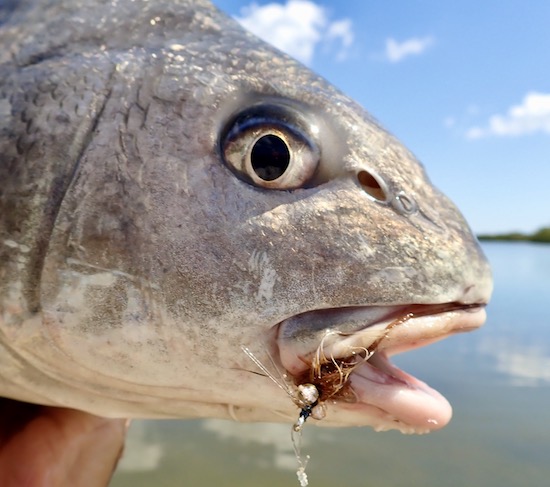 Black drum on brown plastic eye redfish worm.
Friday was a no fish day. I didn't fish. We just took the bang-o-craft to a spoil island, set up a couple beach chairs, and dozed for three hours. I thought it a great use of my time!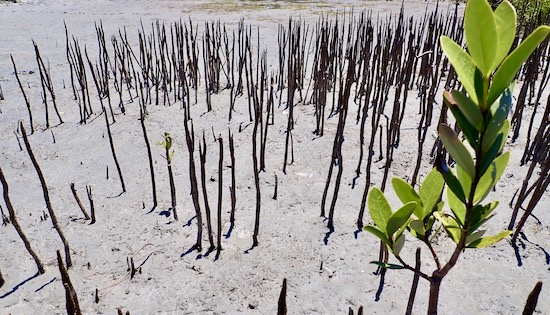 The water is low.
"If you introduce kids to fishing, they become good citizens." -Rex Hunt
Life is great and I love my work!
Every day is a blessing. Don't waste it- Go Fishing!
John Kumiski, author of Fishing Florida by Paddle- An Angler's Guide
Purchase Fishing Florida by Paddle- An Angler's Guide at http://www.spottedtail.com/fishing-florida-by-paddle/
Latest posts by John Kumiski
(see all)