Last Mosquito Lagoon Fishing Report of February
Thank you for reading this last Mosquito Lagoon Fishing Report of February. Currently I am on a road trip with son Maxx and will send non-fishing updates from various places.
FISHING
Since my last report I got out three times, all on Mosquito Lagoon. The first was last Thursday, a kayak trip to a place I hadn't been in a long time. I had no expectations, and it wasn't killer, but I got a few reds and trout on both spin and fly, sightfishing a couple reds that were cruising the shoreline, sometimes with their backs out of the water, as they fed on Gambusia minnows. I was starting to think I would never see that again. It was wonderful to see it.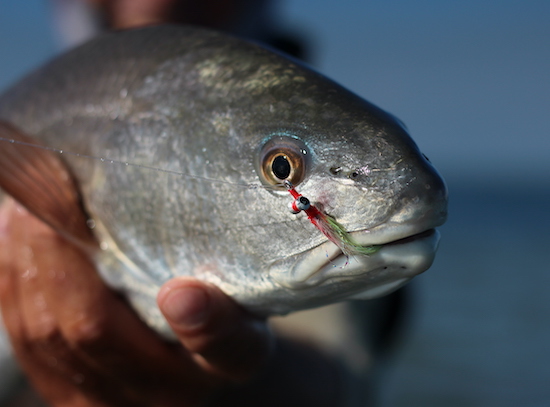 Monday
Went scouting by myself. Went to a spot I had never fished (yes, there still are a couple after all this time) and found fish there that took the plastic shad and DOA Shrimp. Saw some decent ones, and figured I might be back the next day so I left.
Other spots produced fish too- no big ones but we're no longer in a position to be fussy in that lagoon. Had a fly rod, never touched it.
Oh yes- I heard but could not see due to fog the rocket go up, about 1000 hours.
Tuesday
Ron and Kent Oberly, father and son, joined me for some Mosquito Lagoon fishing. We went to the new spot first, where they both caught some fish, trout from medium to small. When it was time to leave, though, I couldn't get out. When it was just me in the boat I could, but the extra weight in a place that was shallow wouldn't work. It took about 30 minutes to get to deep enough water to run. Ouch.
Spot two also produced small fish. We could see big trout and slot reds but they would not bite.
We tried a couple other spots and got some small trout before calling it a good day. It was a pleasure having you aboard, gentlemen, thank you for joining me.
And that's my Last Mosquito Lagoon fishing report of February. Thanks for reading it!
Life is great and I love my work!
Every day is a blessing. Don't waste it- Go Fishing!
John Kumiski, author of Fishing Florida by Paddle- An Angler's Guide
Purchase Fishing Florida by Paddle- An Angler's Guide at http://www.spottedtail.com/fishing-florida-by-paddle/
Latest posts by John Kumiski
(see all)