Happy New Year Mosquito Lagoon Fishing Report
Best wishes to all my readers for a happy, healthy, and prosperous New Year in this Happy New Year fishing report!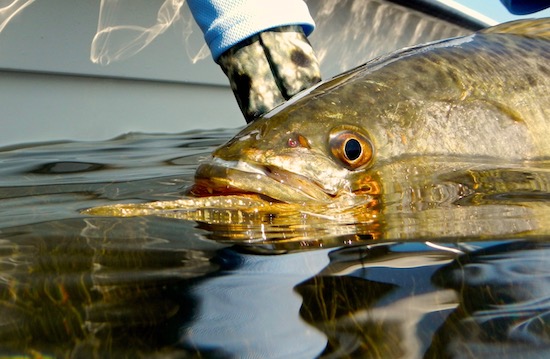 Got a few slot trout.
The Mitzi met the water twice this week, both times with Mike Alfers and Mike Alfers (father and son) aboard. The water was the still-dirty Mosquito Lagoon.
Thursday we had partly cloudy skies, south wind to about 15. Friday it was mostly cloudy, wind south to about 20, a tougher day.
I looked for tailing reds for two days and saw two. Slim pickins there. Friday we saw two reds all day. Slim pickins there, too.
Over two days we got 40 or 50 trout on plastic shad and the DOA Deadly Combo. The biggest was three pounds or so. Most would not hold batter.
Thursday we saw maybe 15 reds. I spotted one that was about 15 feet from us. Mike dropped the shad next to it and to my astonishment it ate the thing. Next, we're measuring the beast and it's 31 inches long, the fish of the trip by far.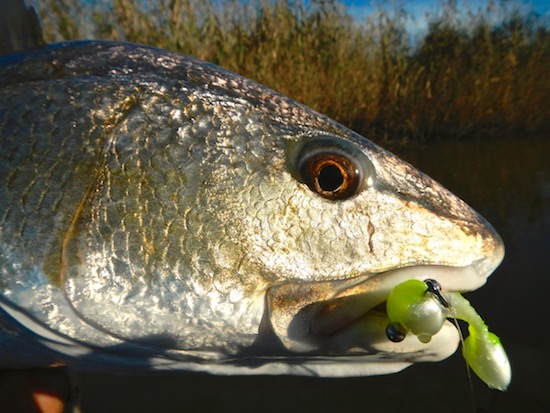 Got the red on the CAL Shad.
Mike and Mike, thank you both so much for two enjoyable days!
Got a report from PDM that shad were already in the St. Johns River.
That's the Happy New Year Mosquito Lagoon Fishing Report! Thanks for reading!
Life is great and I love my work!
Life is short- Go Fishing!
John Kumiski
www.spottedtail.com
Latest posts by John Kumiski (see all)